Carnival Cruise Lines and subsidiary further fined $20 million by U.S. Court
Subject to enhanced supervision after 'violations of probation' attributable to senior Carnival management.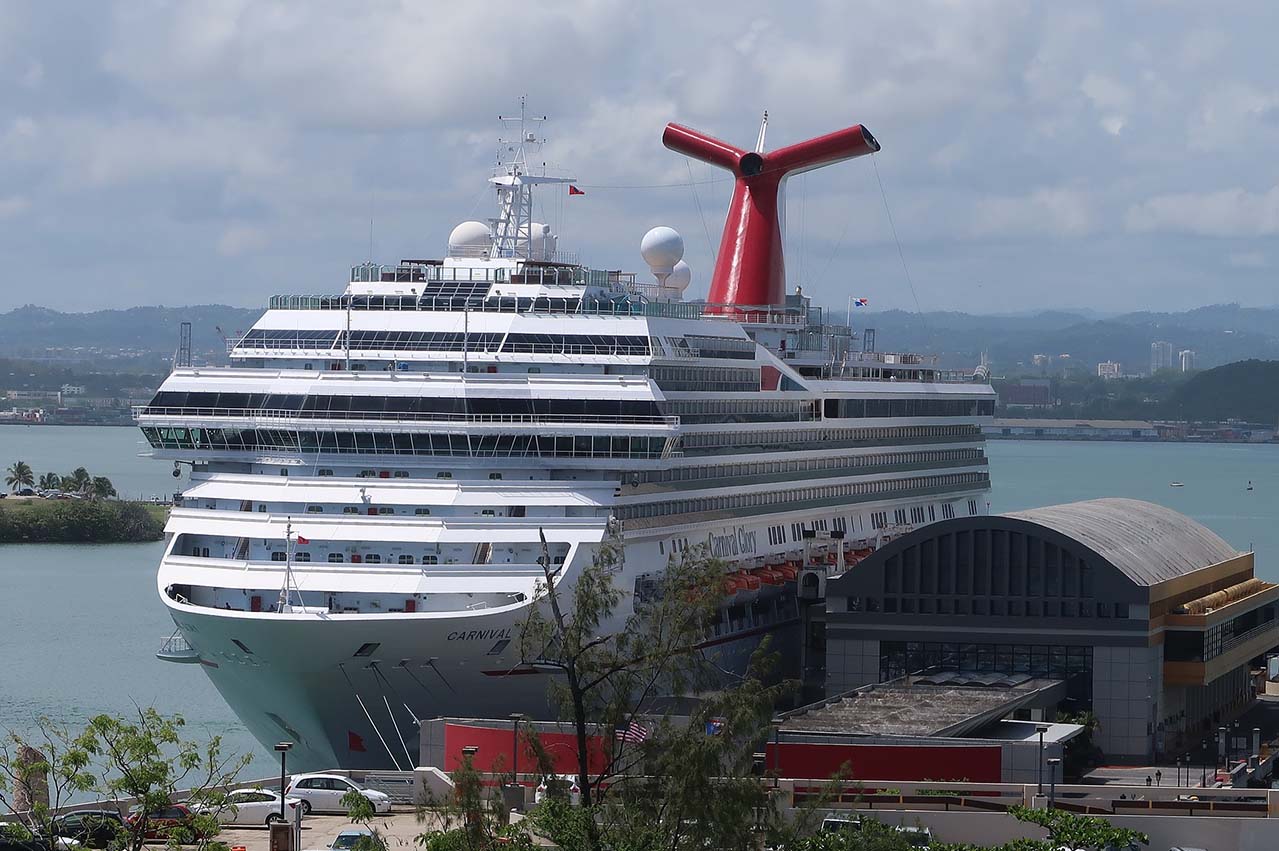 Princess Cruise Lines Ltd. (Princess) and its parent, Carnival Cruise Lines & plc (together called Carnival) on Monday (3 June) were ordered to pay a $20 million criminal penalty and will be subject to enhanced supervision after admitting to violations of probation attributable to senior Carnival management in a case in which Princess had already paid $40 million.
Princess was convicted and sentenced in April 2017, after pleading guilty to felony charges stemming from its deliberate dumping of oil-contaminated waste from one of its vessels and intentional acts to cover it up.
While serving 5 years of probation, all Carnival related cruise lines vessels eligible to trade in U.S. ports were required to comply with a court approved and supervised environmental compliance plan (ECP), including audits by an independent company and oversight by a Court Appointed Monitor.
Numerous violations have been identified by the company, the outside auditor, and the court's monitor during the first two years of probation, including "major non-conformities" as defined by the ECP.
Carnival admitted it was guilty of committing six violations of probation. Two of the violations involved interfering with the court's supervision of probation by sending undisclosed teams to ships to prepare them for the independent inspections required during probation.
When this was first discovered in December 2017, U.S. District Court Judge Patricia Seitz directed that the practice cease and ordered additional inspections as a consequence. However, without seeking court approval, a second undisclosed program was started shortly thereafter. Documents filed in court showed that a purpose of the vessel visit programs was to avoid adverse findings during the inspections.
"This case demonstrates the importance of identifying and correcting compliance problems at their source," said Assistant Attorney General Jeffrey Bossert Clark for the Justice Department's Environment and Natural Resources Division.
"Carnival sought to avoid the discovery of problems during the audits rather than learn from them.
"Carnival's deliberate deception undermined the court's supervision of probation."
Carnival's Chairman of the Board, Chief Executive Officer and Chief Financial Officer attended the hearing pursuant to court's order and were asked to personally pledge their commitment to correcting the company's compliance issues and corporate culture.
In addition, senior management of each operating cruise line of Carnival Corporation & plc were present for the court proceedings.
"A corporation is responsible to its shareholders and board of directors to be profitable, but not by breaking the law and destroying the very environment in which it navigates for profit," said U.S. Attorney Ariana Fajardo Orshan for the Southern District of Florida.
"Carnival's failure to comply with the terms of its probation and later, its attempt to drown its deceit goes against the fiber of corporate compliance. The Office of Probation and the Court Appointed Monitor are to be commended for their attention to this matter."
Among Carnival's violations of probation were for:
Failing to establish a senior corporate officer as a corporate compliance manager with responsibility and sufficient authority for implementing new environmental measures required during probation;

Contacting the Coast Guard seeking to re-define the definition of what constitutes a major non-conformity under the ECP without going through the required process and after the government had rejected the proposal and told the company to file a motion with the court if it wanted to pursue the issue;

Deliberately falsifying environmental training records aboard two cruise ships; and

Deliberately discharging plastic in Bahamian waters from the Carnival Elation and failing to accurately record the illegal discharges. Prosecutors advised the Court that this particular instance was an example of a more widespread problem, identified by the external audits, in failing to segregate plastic and non-food garbage from waste thrown overboard from numerous cruise ships
Published: 6 June, 2019

Liberia-flagged bulker "Eleen Armonia" placed under Sheriff's arrest
Ship was added to list of vessels under Sheriff's arrest in Singapore's court system and it is currently held at Eastern Bunkering Anchorage; arrest was made on behalf of Allen & Gledhill LLP.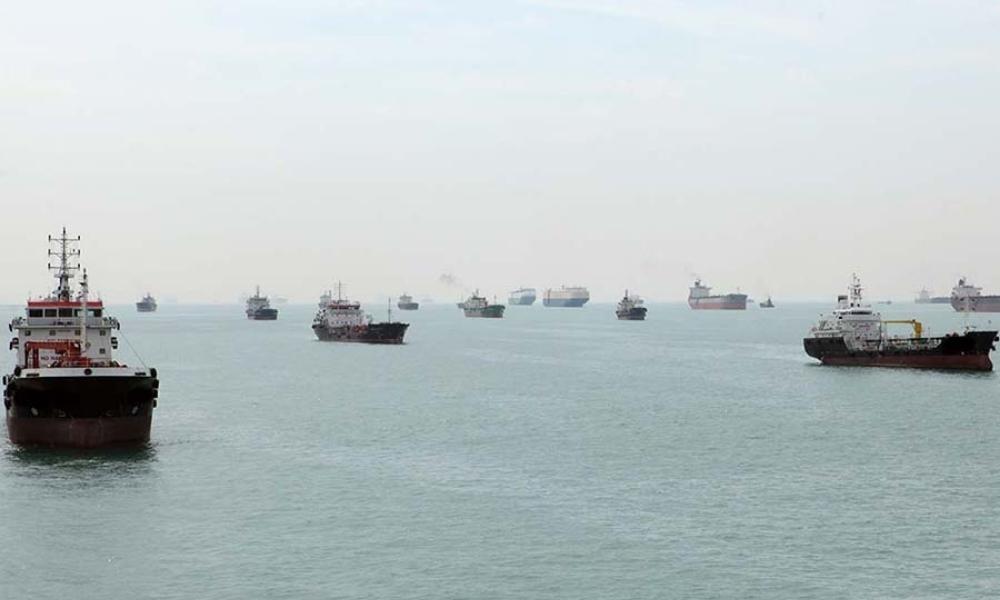 Liberia-flagged bulk carrier Eleen Armonia was arrested in Singapore waters on Monday (4 December).
The 55,522 DWT vessel was added to the list of vessels under Sheriff's arrest in Singapore's court system.
According to the list, the vessel was arrested at 12.25pm and the arresting solicitor listed was law firm Allen & Gledhill LLP. The ship is currently held at the Eastern Bunkering Anchorage.
No details regarding the reason behind the arrest were provided in the list. 
Photo credit: Manifold Times
Published: 7 December, 2023
Malaysia: MMEA detains three vessels for illegal anchoring in East Johor waters
Vessels, including those registered in Barbados and Copenhagen, were detained on 4 December and captains of ships had failed to present any document of authorisation to anchor in Malaysian waters.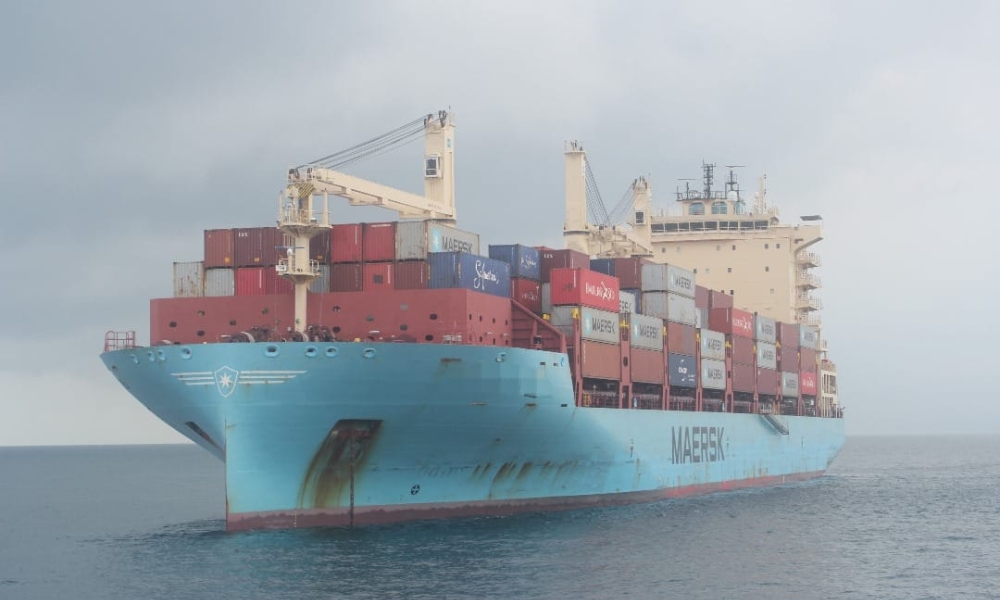 The Malaysian Maritime Enforcement Agency (MMEA) on Tuesday (5 December) said three vessels have been detained for illegally anchoring in East Johor waters on 4 December.
MMEA Tanjung Sedili Zone acting director Maritime Cmdr Mohd Najib Sam said the first ship, registered in Port Klang, was detained by a patrol boat at 11.30 am at 19.8 nautical miles east of Tanjung Sedili Kechil.
The second ship, registered at Bridgetown in Barbados, anchored at 11.30am at 18.1 nautical miles northeast of Tanjung Penawar.
And the third ship, registered at Copenhagen, was detained by a MMEA patrol vessel at 5.30pm at 21.5 nautical miles east of Tanjung Balau.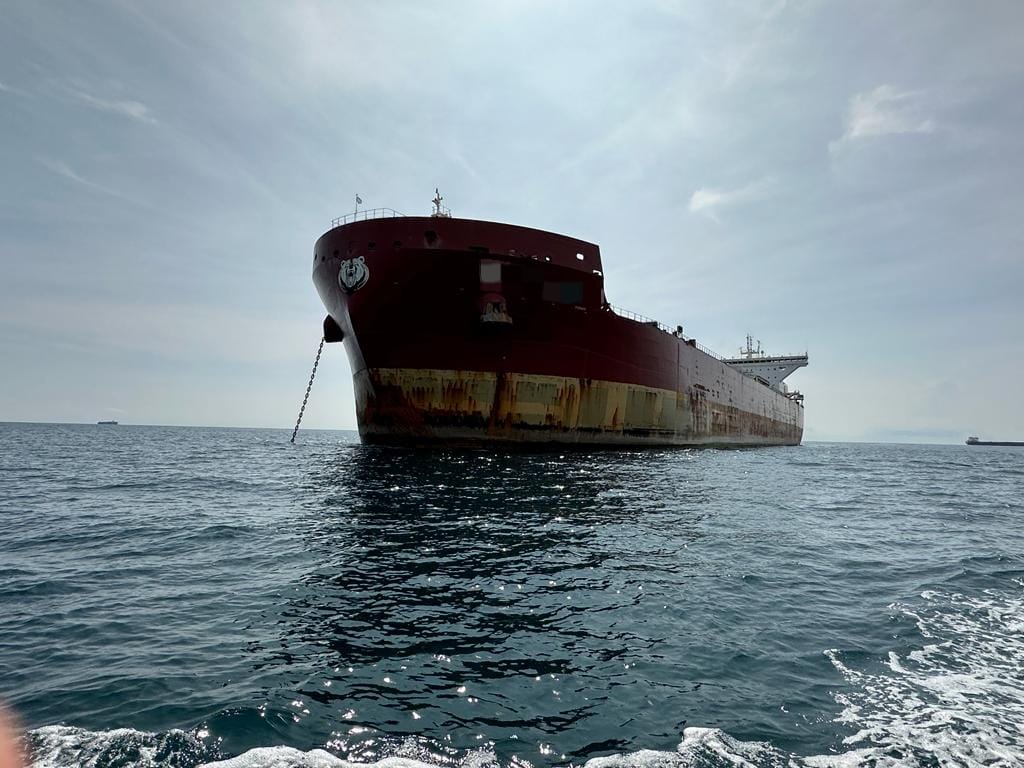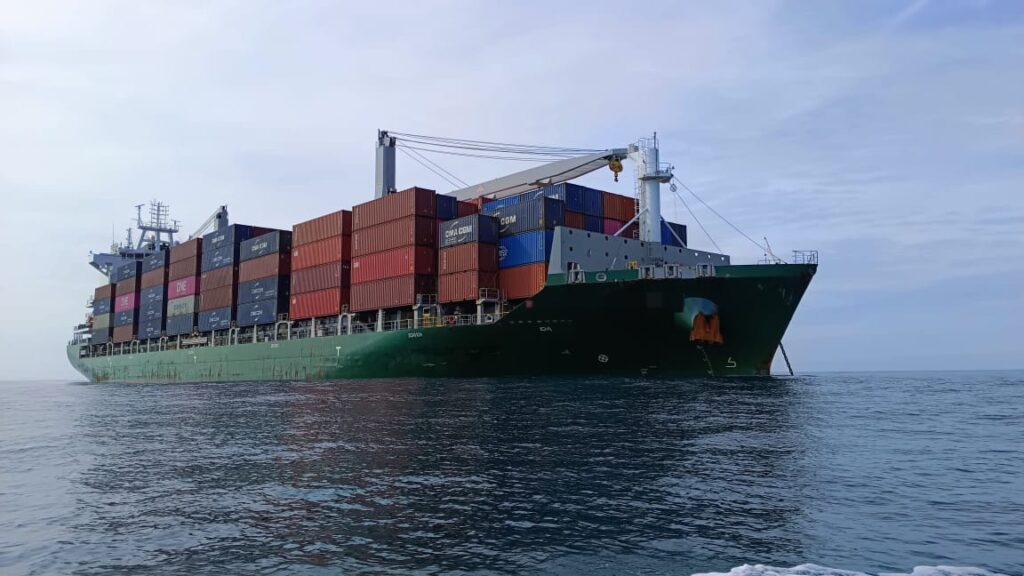 Najib said all captains of the ships had failed to present any document of authorisation to anchor in Malaysian waters and the case will be investigated under Section 491B(1)(L) Merchant Shipping Ordinance 1952.
He added that the detention of all three ships has brought the total number of ships detained for the same offence so far this year to 86.
Photo credit: Malaysian Maritime Enforcement Agency
Published: 6 December, 2023
Singapore: Annual general meetings set for Hua Sheng Shipping Pte Ltd
Creditors to receive an update on the liquidation of the firms, and to receive an account of the liquidators' acts and dealings, and of the conduct of winding up.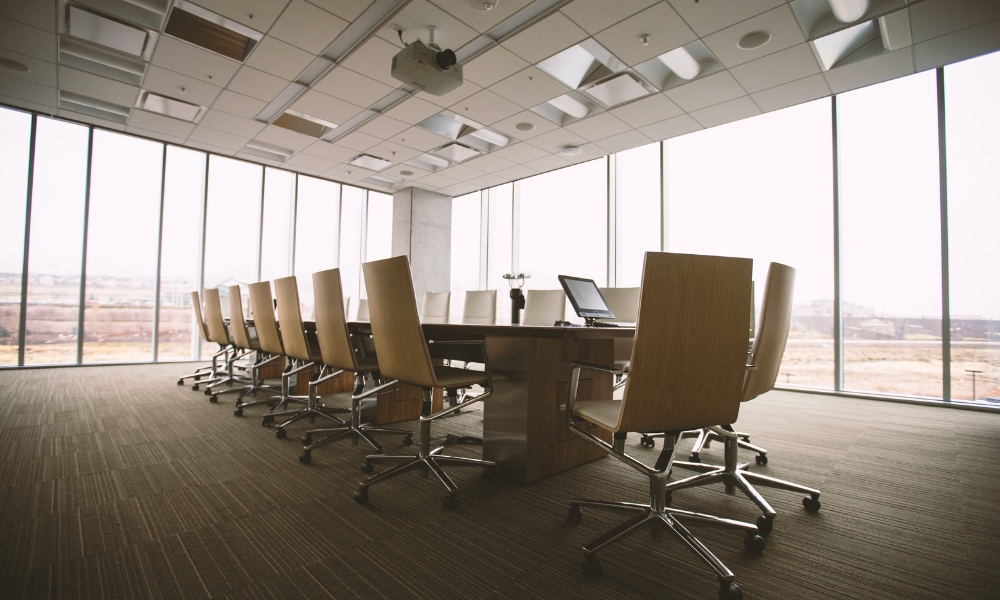 An annual general meeting for Hua Sheng Shipping Pte Ltd will be held via electronic means on 14 December 2023, according to a notice on the Government Gazette on Thursday (30 November).
The agenda of the meetings for the creditors (2pm) and contributories (11am) for the following purposes:
To receive an update on the liquidation.
To receive an account of the Liquidators' acts and dealings, and of the conduct of the winding up
The following are the details of the liquidator of the company:
Ho May Kee
Liquidator
c/o 8 Marina View
#40-04/05 Asia Square Tower 1
Singapore 018960
Manifold Times previously reported several notices were published on the Goverment Gazette regarding the annual general meetings held electronically for Hua Sheng Shipping Pte Ltd, Nan Zhou Maritime (Pte) Ltd and Xin Sheng Shipping (Pte) Ltd.
Photo credit: Benjamin child
Published: 4 December, 2023