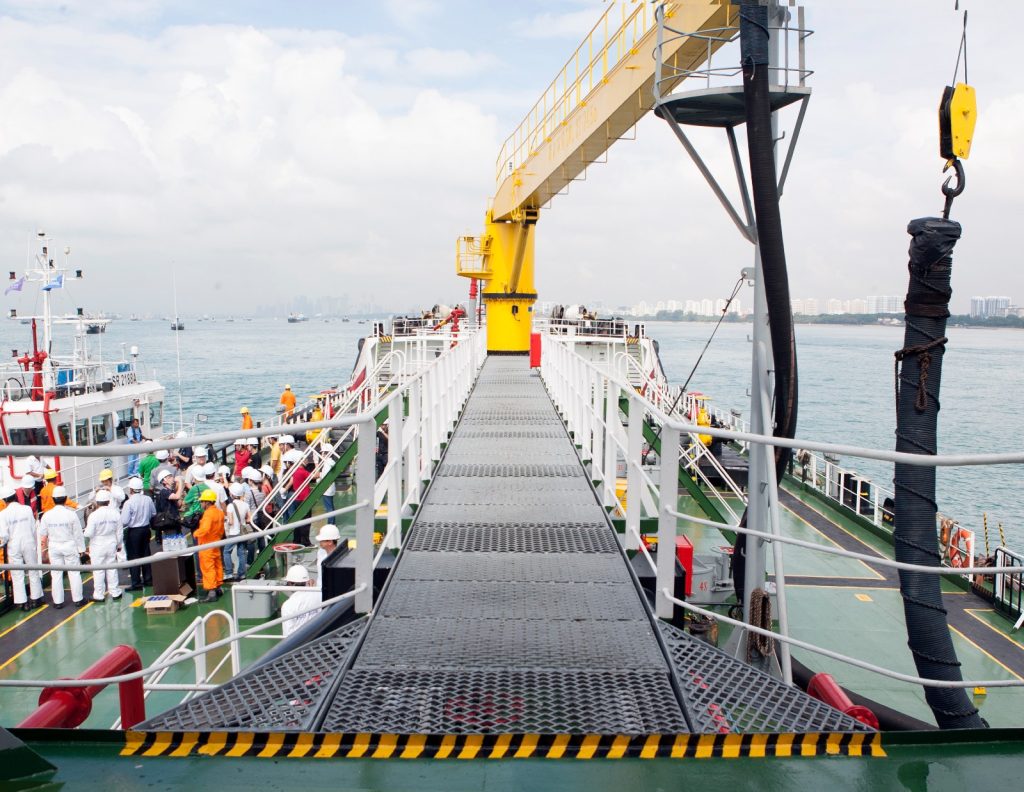 A new concept packaged in a traditional way
Relevant industry information. Timely updates. Expert analysis – all on Singapore's first local bunker publication Manifold Times. We named it an 'information exchange' as it's not only about bunkers; it's about us supporting the sector's transition towards a knowledge-based economy though our collaborations with key partners and an unwavering desire to inform.
Manifold Times aims to build a platform that offers value for each link in the bunker supply chain.
Our proximity to the Asia market, combined with the established network of an experienced editorial team, form a strong foundation offering readers unparalleled insights to the world's key bunkering hub and beyond – it is also through these strengths where we aim to be the most read industry-leading bunker publication from Asia.
Have an interesting story to share?
Email: [email protected]
Keen to share price indications?
Email: [email protected]
Want to support us? Let us customise an exclusive package for you.
Contact: [email protected]