Sing Fuels: Global bunker expansion planned under new leadership
Company looking to hire experienced staff, expand global reach, form partnerships with barge operators and suppliers at niche ports and more, says new Managing Director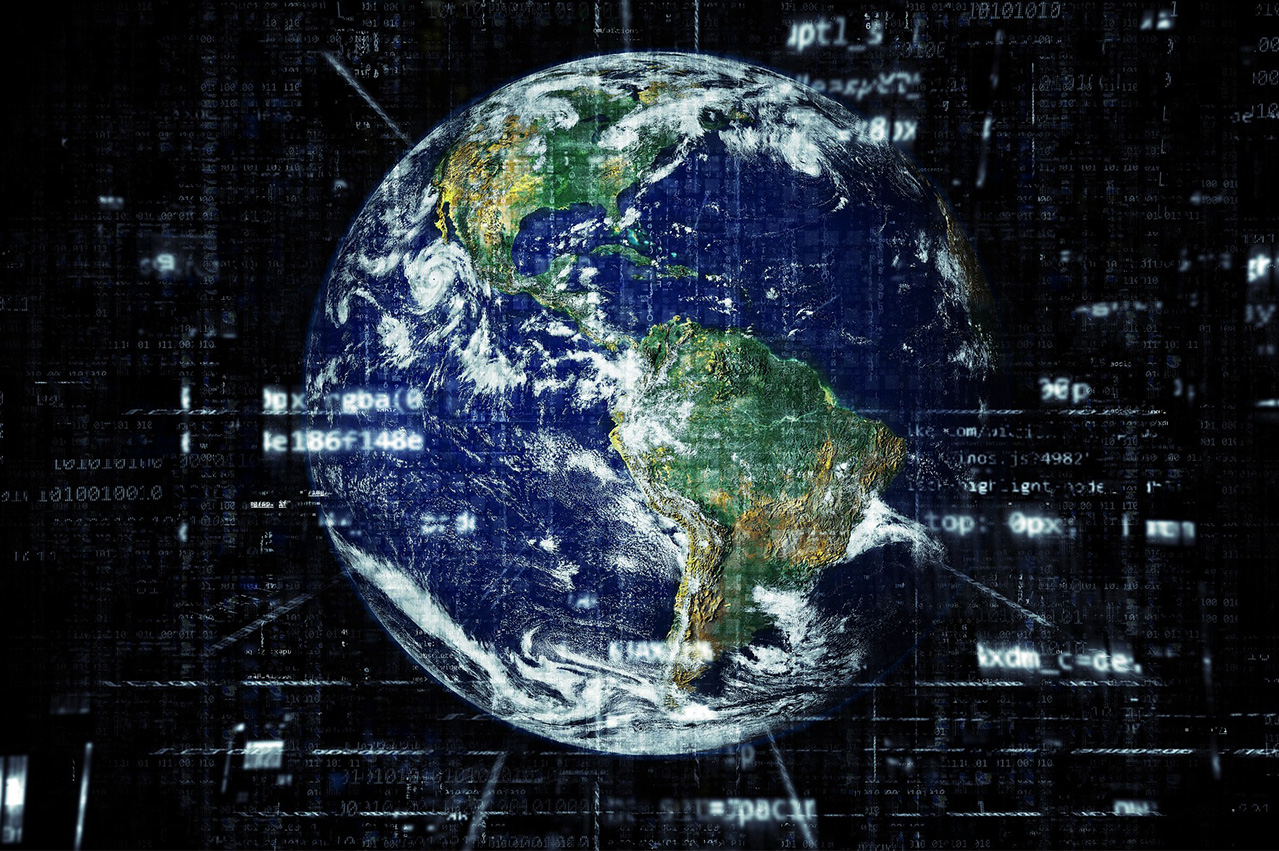 A grand vision to expand the global headcount, offices and market presence of Singapore-domicile bunker trading and supply firm Sing Fuels is now in play, says its new Managing Director.
"We are looking to expand in general with the overall aim of being even closer to our customers," Sonnich Thomsen told Manifold Times.
"We look forward to welcome experienced traders to a pleasant company culture where they can uphold and build on Sing Fuel´s core values of providing best service and quality to our global clients.
"We are also looking at forming joint ventures and partnerships with barge operators and bunker suppliers at smaller ports – basically anywhere where we can add value from day one through our global customer platform."
Thomsen was appointed Managing Director, Bunkers of Sing Fuels in late March; he was the former Head of Asia in Minerva Bunkers from 2014, and Managing Director of O.W. Bunker Singapore before that.
"My goal is to be covering the ports where our customers have a demand as I believe in having the local expertise and know-how in order to provide the best for our clients," he says.
"We are currently looking at setting up new offices in Europe and North America as well as expanding the current trader count for our offices in Asia & Middle East."
According to Thomsen, Sing Fuels entered a new company chapter in February by conducting physical supply operations at UAE ports via trucks with its sister firm Kyto Global Fuel Supply (Kyto).
Kyto operations have started strongly within the first month of business and Sing Fuels is looking at continuing the momentum at other regions.
"Sing Fuels has performed well in the market despite difficult conditions and they have produced very steady and healthy results," he notes.
"From the latest forecast, we are in line to receive a 100% increase in revenue for the first six months of 2018 with the majority of this coming from growth of volume and market share."
Moving forward, Thomsen believes the role of an experienced bunker trader to be even more important by 2020, when regulations for stricter sulphur emissions take effect.
"Traders need to be more specialised and be informed on the right range of bunker products to cater for clients by knowing the exact situation of bunker availability for each port while understanding the optimal pricing structure for each customer," he says.
"We expect an increase in bunker costs for ship owners due to upcoming the 2020 sulphur regulation, and during this time there will be an even greater need for trading firms such as Sing Fuels to bridge this credit exposure between suppliers and customers when the new rule takes effect."
Related: Sing Fuels introduces new Managing Director
Published: 11 April, 2018

China: Cosco Shipping and bp to explore collaboration in methanol bunker fuel 
Duo signed a MoU in Shanghai to expand their scope of strategic cooperation into new areas including lubricant supply, methanol bunker fuel supply for bunkering and offshore wind supply chain.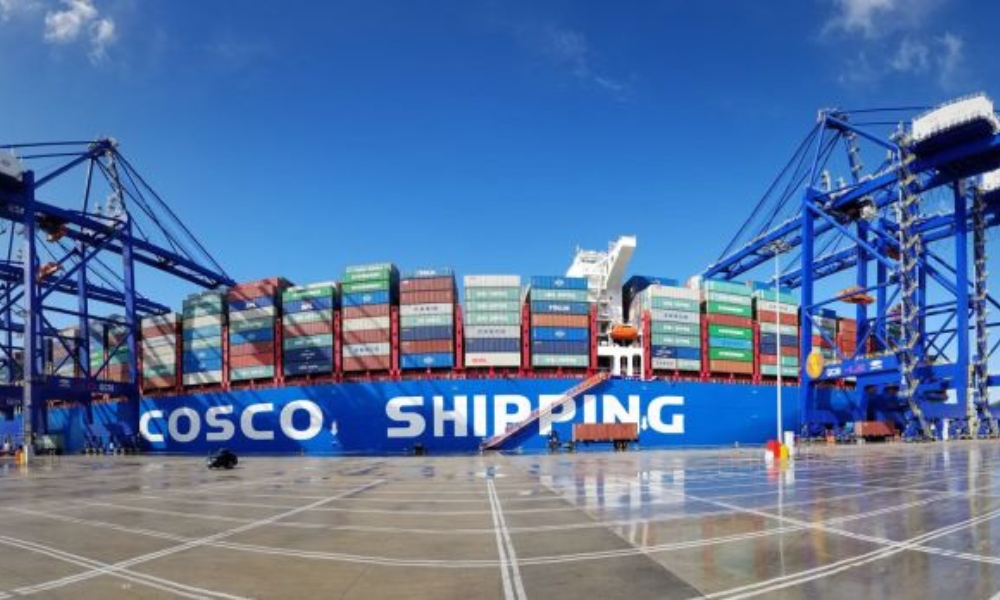 Cosco Shipping on Thursday (7 December) said it has signed  a Memorandum of Understanding (MoU) with bp to expand their scope of strategic cooperation into new areas on 5 December in Shanghai.
"This includes Castrol Marine lubricants and hydrocarbons transportation, offshore equipment as well as exploring collaboration opportunities in areas such as methanol supply for bunkering and offshore wind supply chain," Cosco said.
"Together, both parties will further capitalize on the business advantages of both parties, enhance synergies, and achieve complementary advantages and common development."
William Lin, bp Group Executive Vice President, and Lin Ji, Executive Vice President of COSCO SHIPPING, witnessed the signing. Simon Yang, bp Group Senior Vice President and bp China President, and Chen Wei, Deputy Head of the Operations Division of COSCO SHIPPING, signed the document on behalf of the two parties.
Cosco said bp has been operating in China since the early 1970s and is one of the leading foreign-invested companies in China's energy industry.
"bp and Cosco Shipping have a longstanding history of cooperation, including the transportation of energy products, offshore equipment manufacturing services, and the supply of marine fuels and lubricants," it added.
Photo credit: Cosco Shipping
Published: 11 December, 2023
Maersk to deploy first large methanol-powered vessel on Asia-Europe trade lane in 2024
Ship will enter service on the AE7 string connecting Asia and Europe, which includes port calls in Shanghai and Tanjung Pelepas in Malaysia, with Ningbo in China, being its first destination.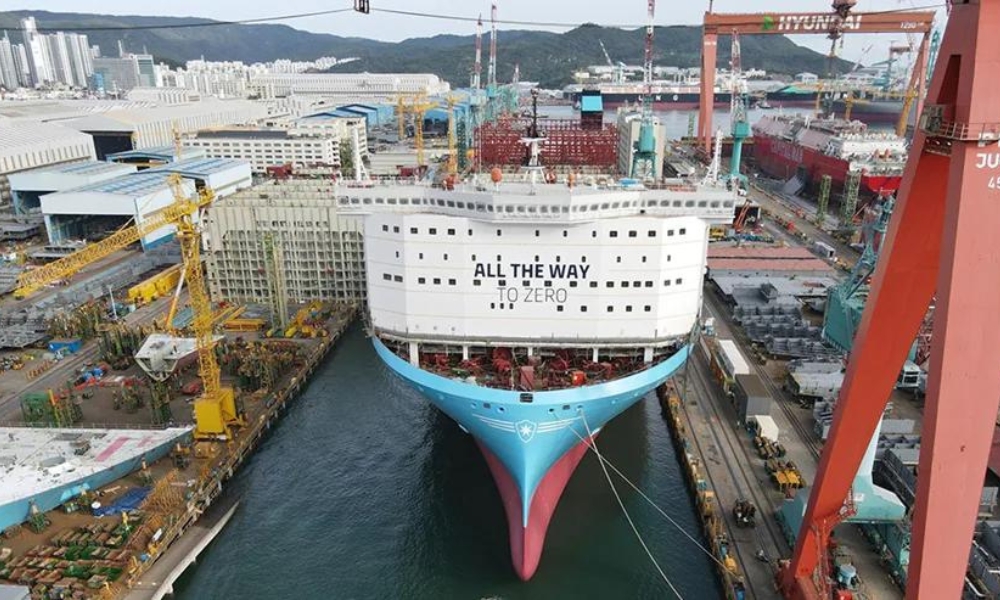 A.P. Moller - Maersk (Maersk) on Thursday (7 December) said it was about to launch the first of its 18 large methanol-enabled vessels currently on order.
On 9 February 2024, the ship will enter service on the AE7 string connecting Asia and Europe, which includes port calls in Shanghai, Tanjung Pelepas, Colombo and Hamburg, with Ningbo, China, being its first destination.
"The container vessel built by Hyundai Heavy Industries (HHI) in South Korea has a nominal capacity of 16,000 containers (TEU) and is equipped with a dual-fuel engine enabling operations on methanol as well as biodiesel and conventional bunker fuel," the firm said.
Maersk added it has secured sufficient green methanol to cover the vessel's maiden voyage and continues to work diligently on 2024-25 sourcing solutions for its methanol-enabled vessel fleet.
"Deploying the first of our large methanol-enabled vessels on one of the world's largest trade lanes, Asia - Europe, is a landmark in our journey towards our Net-Zero target. With the vessel's capacity of 16,000 containers, this will make a significant impact in our customers' efforts to decarbonise their supply chains, and we are looking forward to introducing more methanol-enabled vessels on this and other trades during 2024," Karsten Kildahl Chief Commercial Officer at Maersk, said.
Ahead of its deployment, the vessel will be named at the shipyard in end January 2024. The following two sister vessels will be deployed in the first half of 2024 with naming events taking place in Yokohama, Japan, and Los Angeles, USA. Maersk said it was expected to take delivery of four additional sister vessels in the second half of 2024.
At the time of deployment of the first large vessel, it will be the only second container vessel in the world that can sail on green methanol, the first being the feeder vessel Laura Maersk which entered service in September this year.
Overview of Maersk vessels on order
Maersk has 24 container vessels on order
All vessels currently on order will be equipped with dual-fuel engines and will be able to operate on green methanol
12 of the vessels on order have a capacity of 16,000 TEU (Twenty-foot Equivalent Unit containers)
6 of the vessels on order have a capacity of 17,000 TEU
6 of the vessels on order have a capacity of 9,000 TEU
Since 2021, Maersk has had a policy of only ordering new vessels able to operate on green fuels
About Maersk's AE7 service string
The AE7 string connects Asia and Europe through the Suez Canal
The AE7 string has the following port calls: Ningbo, Shanghai, Nansha, Yantian (all China), Tanjung Pelepas (Malaysia), Colombo (Sri Lanka), Port Tangiers (Morocco), Felixstowe (UK), Hamburg (Germany), Antwerp (Belgium), London Gateway (UK), Le Havre (France), Port Tangiers, Jeddah (Saudi Arabia), Abu Dhabi (UAE) and Jebel Ali (UAE)
Photo credit: A.P. Moller - Maersk
Published: 11 December, 2023
ENGINE: Petrobras' new bunker price mechanism adds to Brazil market shake-up
With a new pricing mechanism now in place since 1 November, Petrobras bunker prices can change anytime throughout the day and final prices will depend on enquiries, a source says.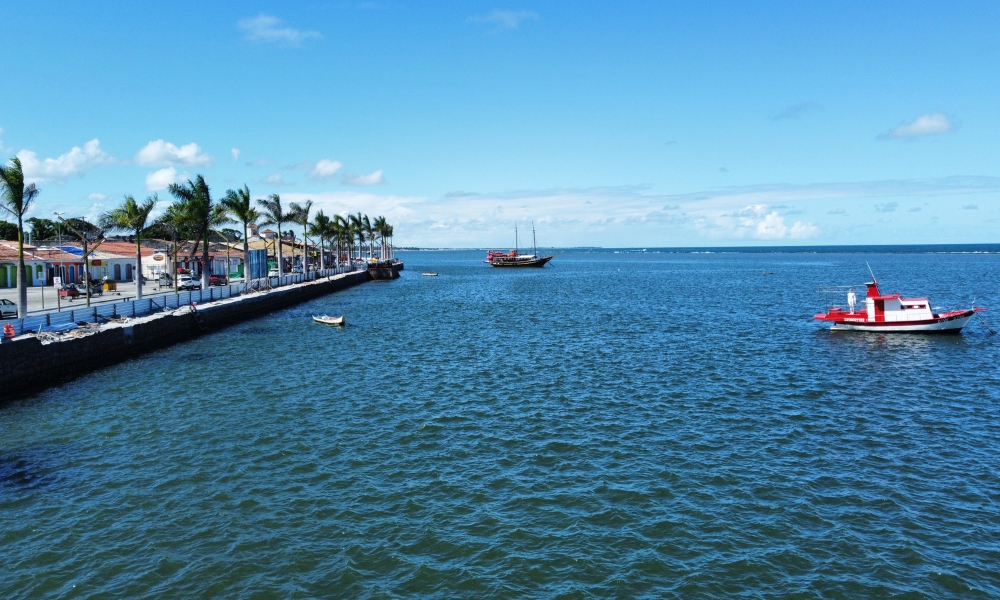 Since Brazilian petroleum firm and bunker supplier Petrobras shifted from posted bunker prices to indicative prices, Santos' VLSFO discounts to Brazilian and foreign ports have narrowed.
Petrobras started issuing indicative bunker prices for Brazilian ports on 1 November, shifting from its usual pricing mechanism of posted prices. These posted prices were mostly fixed in nature, and did not tend to change despite movements in underlying crude values.
With a new pricing mechanism now in place, Petrobras bunker prices can change anytime throughout the day and final prices will depend on enquiries, a source says. The new pricing has been reflected in Brazilian bunker price dynamics.
Santos' VLSFO price discount to Zona Comun's VLSFO has come down from peak levels of $50/mt in September to around $35/mt in October and November and has further slid to just $4/mt.
VLSFO prices have also changed rapidly between Brazilian ports in recent weeks. Rio Grande's VLSFO premium over Santos momentarily shrunk from nearly $40/mt in November to just $8/mt earlier this week, but then widened back to $42/mt.
Some argue that Petrobras decided to change the pricing mechanism because of the rise in competition in the Brazilian market. In recent months, several suppliers such as Ipiranga and Bunker One have expanded their Brazilian bunker operations, offering new grades and entering new ports in Brazil. Raizen also started VLSFO supply in the port of Itaqui and São Luiz in July this year.
Another source says that competition is mostly between Brazilian ports - as opposed to with foreign ports. Ships calling in Brazil will be able to pick and choose bunker-only ports with the best offers. Meanwhile, those vessels calling in Argentina will ideally pick bunkers from Zona Comun rather than Brazilian ports, the source adds.
By Nithin Chandran
Source: ENGINE
Photo credit: Gabriel Martins on Unsplash
Published: 11 December, 2023