LATEST: South Korea to 'revitalise' LNG-fuelled shipbuilding sector
Intends to establish a cooperative system to share LNG policy know-how with Singapore.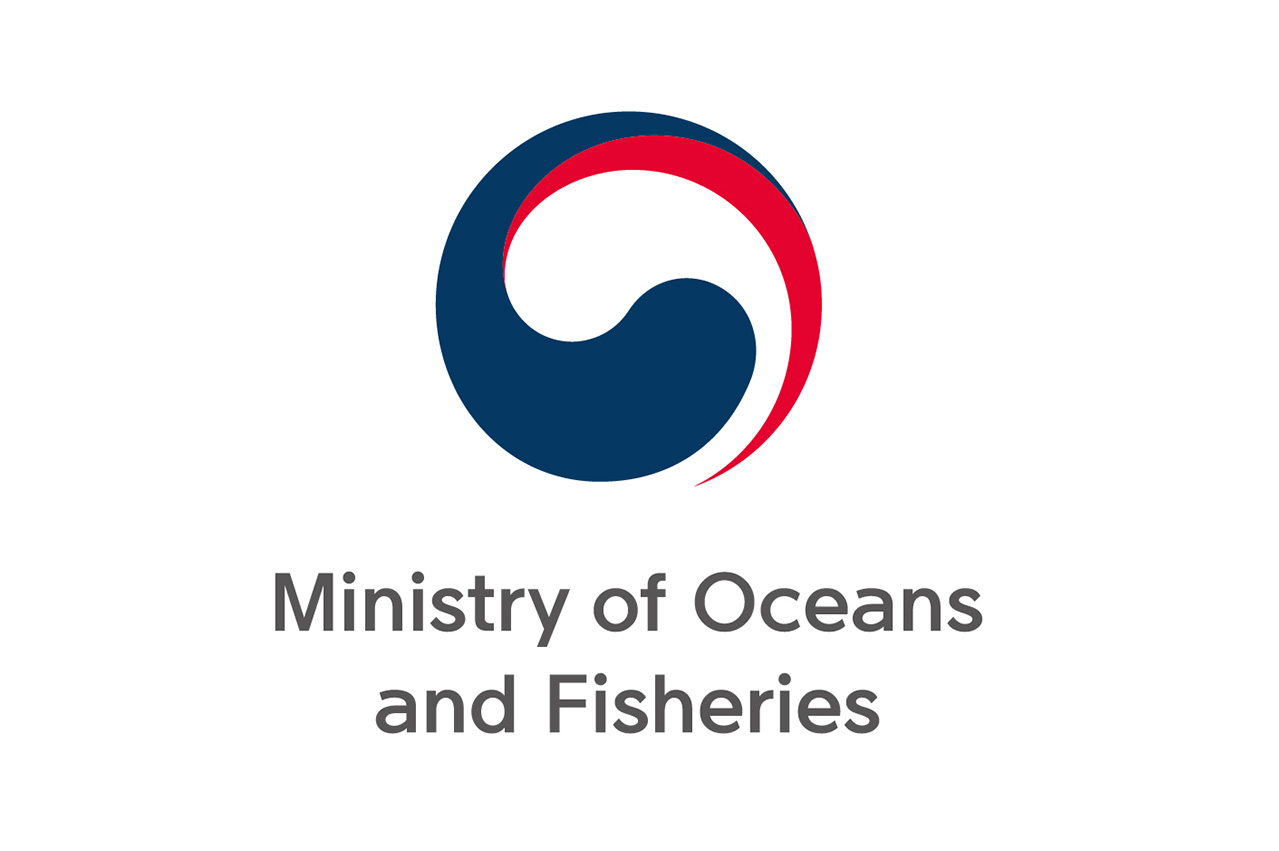 The South Korean government held a "7th Ministerial Meeting on Economic Relations" at the Seoul Metropolitan Government Building at 7:00 am on Thursday (17 May) to introduce plans to revitalise the liquefied natural gas (LNG) related shipbuilding industry, says the Ministry of Oceans and Fisheries.
It noted the International Maritime Organization (IMO) planning to introduce a sulphur cap of 0.5% for marine fuels from 2020 and expects the number of vessels using LNG as a bunker fuel to "increase significantly".
Delegates were briefed that LNG-powered vessels are priced at about 20% higher than those of existing vessels, and domestic LNG fuel supply of bunkering systems in South Korea are also lacking.
However, countries such as Europe, China, and Singapore are paying attention to LNG-powered vessels as future growth engines and are making "quick progress" on the LNG bunkering front.
Accordingly, the government intends to introduce plans to revitalise the LNG-related shipbuilding industry for the construction of LNG fuelled vessels.
"In the private sector, we will also promote the first domestic LNG-powered offshore vessel to be ordered by August this year," it states.
"Currently under review, two 200,000-ton bulk carriers are scheduled to operate on Korean and Australian routes.
"In addition, we will support business feasibility studies and international cooperation in order to facilitate the pilot project of introducing LNG-powered vessels under consideration by major ship owners such as POSCO and Southeast Power.
"A pilot project to convert LNG carriers will also be launched next year for towing ships with large dust emissions."
Meanwhile, the government intends to revise relevant laws and regulations such as the Urban Gas Business Act and the Port Transport Business Act, while introducing LNG bunkering operation technology and worker safety training schemes, to create a base for building the domestic LNG bunkering market.
A mid- and long-term roadmap will also be drawn up to build a LNG bunkering infrastructure (considering LNG fuel demand and harbour conditions) and LNG bunkering facilities at major ports such as Busan Port and Ulsan Port.
"We will also build a foundation for LNG bunkering technology. To this end, we will develop 'LNG bunkering system customized for coastal vessels' that is suitable for domestic small-sized coastal bunker bunkering," notes the government.
"In addition, it will support localisation development of LNG bunker equipment such as pumps, cryogenic hoses, etc., and establish LNG bunker equipment test evaluation and certification system to support commercialisation after technology development."
Moving forward, the government says it will "actively participate" in discussions on the revision of the IGF Code related to the LNG-powered vessels, which is currently under discussion at IMO, to reflect the position of the South Korean domestic industry.
An example is, POSCO's plans to support its high-manganese steel product, a new material for LNG fuel tanks, to be listed on the International Safety Standards (IGF Code).

The government also intends to establish a cooperative system to share policy know-how with Singapore, which it believes "is leading the international LNG network", and participate in discussions to develop international joint LNG bunkering standards and procedures and emergency manual reports.
"This project is a key project for the growth of shipping and shipbuilding and we look forward to a new breakthrough in the maritime industry in which the LNG-related shipbuilding industry is stagnating," said Minister Kim Young-chun of the Ministry of Maritime Affairs and Fisheries.
"We will closely examine the situation with the related ministries such as the Ministry of Industry and the Ministry of Land, Infrastructure and Transport so that related new industries such as LNG bunkering can be settled early."
The Korea Shipbuilders' Association Wednesday introduced the Korea GHG Reduction Response Research Council as a response to the IMO greenhouse gas (GHG) reduction deadline of 2050.
Related: South Korea responds to IMO's 2050 GHG deadline
Photo credit: Ministry of Oceans and Fisheries
Published: 17 May, 2018

Platts launches East China LNG bunker assessment, effective 2 October
Assessment reflects the prevailing spot price of LNG bunkers transacted in ports in East China, with a basis of Shanghai; deliveries into other ports including Zhoushan and Ningbo are also considered.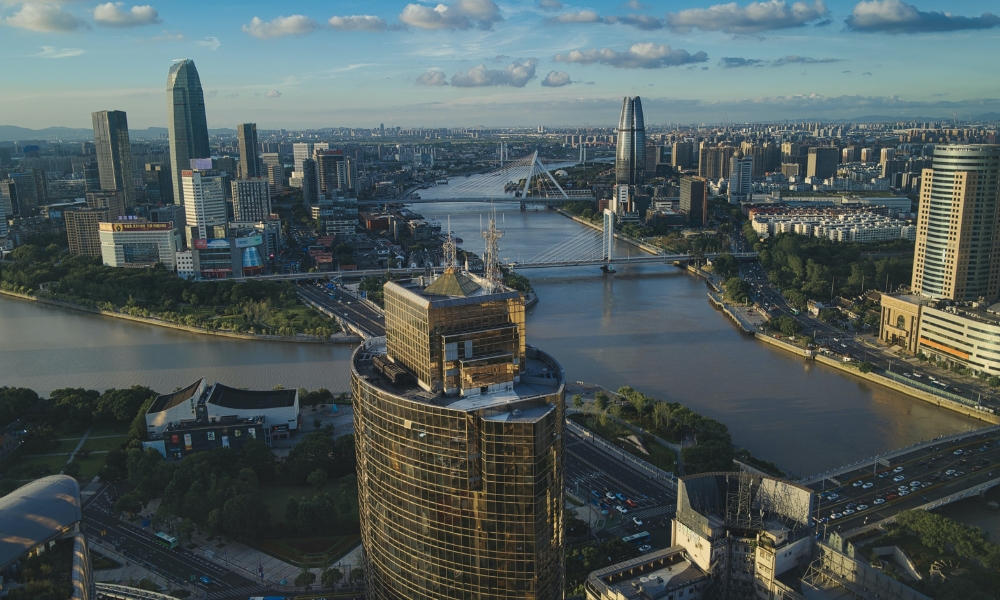 Platts, part of S&P Global Commodity Insights, has launched a daily LNG bunker fuel price assessment, reflecting the value of LNG used as a marine fuel in East China, effective Monday (2 October).
The assessment reflects the prevailing spot price of LNG bunkers transacted in ports in East China, with a basis of Shanghai.
Deliveries into other ports in East China including Zhoushan and Ningbo are also considered and may be normalised to the above-mentioned basis.
The new assessment is published on a fixed price delivered basis in $/MMBtu.
A conversion to $/metric ton of LNG is also published from the MMBtu assessment using a factor of 52.
The assessment reflects barge-to-ship delivery.
Platts takes into consideration truck-to-ship price information and normalises this where appropriate to a barge-to-ship equivalent price.
The assessment reflects bunker deliveries of at least 1,000 cu m for 7-20 days ahead.
Pricing information for LNG bunker deliveries with other specifications and terms may be normalised to the proposed standard.
Platts converts floating prices, or index-linked prices, to a fixed price equivalent for consideration in the final assessment.
The assessments reflect market value at the close of Singapore trade at 4:30 pm Singapore time and follow the Singapore publishing schedule.
The assessment is published in Platts LNG Daily, Bunkerwire and Platts LNG Alert pages LNG0860 and LNG0861 under the following price database codes:
Photo credit: Letian Zhang on Unsplash
Published: 3 October, 2023
Seapath, Pilot LNG launch JV to develop dedicated LNG bunkering facility in US Gulf Coast
With operations beginning in early 2026, the construction of the new facility will provide bunker fuel for LNG-powered vessels in the greater Houston/ Galveston area of Texas.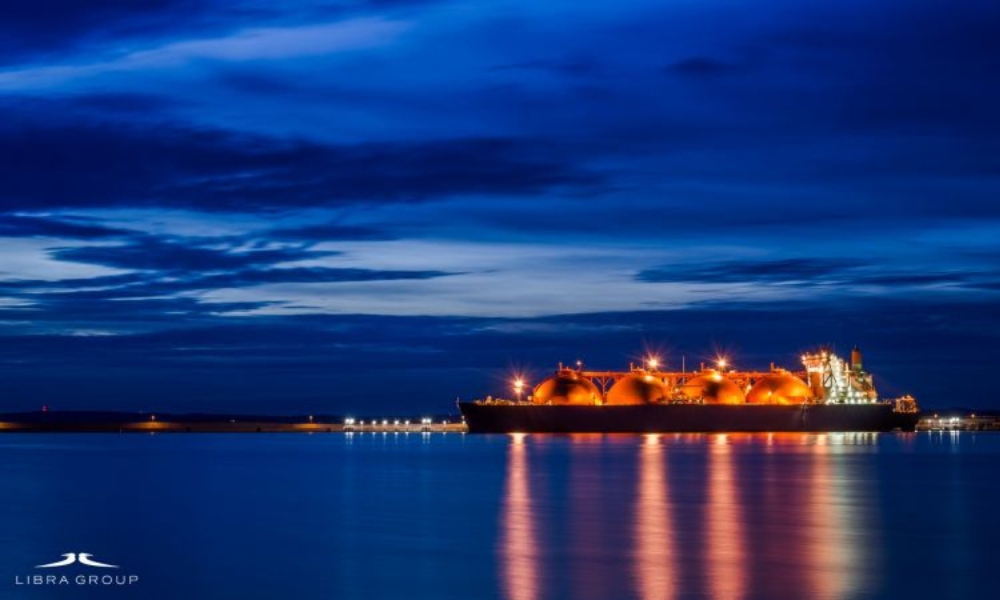 Libra Group maritime subsidiary Seapath and Houston-based clean energy solutions company Pilot LNG, LLC (Pilot) on Thursday (28 September) announced they have formed a joint venture (JV) to develop, construct, and operate the first liquefied natural gas (LNG) bunkering facility in the U.S. Gulf Coast.
With operations beginning in early 2026, the construction of the new facility will provide bunker fuel for LNG-powered vessels in the greater Houston/ Galveston area of Texas.
The project, which will be developed with an initial investment of approximately USD 150 million, meets the needs of a vital global and U.S. trade corridor. According to the Greater Houston Partnership, the Greater Houston waterways generated over USD 906 billion in economic value to the U.S. in 2022.
In addition, a 2023 U.S. Department of Transportation report recognised the Greater Houston area as the top US port by tonnage.
While LNG bunkering infrastructure has been developing overseas, U.S. infrastructure supporting its uptake has developed slower. Pilot and Seapath's LNG bunkering facility will use their combined expertise to serve essential U.S. Gulf Coast port complexes, including servicing major cruise lines and container vessel operators.
Led by LNG industry veterans with extensive experience on the terminal and marine side, Pilot LNG is committed to delivering LNG to new and existing U.S. markets, including fuel/bunkering terminals and related infrastructure. This is the first in a series of strategic investments by Seapath and Pilot to create a network of LNG facilities in areas of unmet need in the U.S.
"Seapath is dedicated to investing across the marine infrastructure space and will provide strong financial backing to Pilot's LNG bunker projects," said Jonathan Cook, CEO of Pilot.
"We look forward to working closely with Seapath to support the gradual decarbonization of the marine industry. We look forward to delivering a U.S. Gulf Coast facility in a timely manner based on the extensive development work already completed to meet the significant needs for LNG fuel, which also supports ongoing decarbonization across the industry."
A U.S. company led by Merchant Mariners and former service members, Seapath was formed recognizing the need for critical investments in the U.S. maritime economy. The company plans to continue investing in innovative projects within maritime connectivity, industrial technologies, port real estate, and Jones Act vessels.
"The infrastructure under development will provide LNG to a growing market seeking cleaner marine fuel, particularly as customers look for economical ways to comply with tightening emissions regulations, including regulations set by the IMO in 2020," said Seapath CEO Greg Otto.
"We are pleased to be working with a first-class team in Pilot LNG and with some of the leading ports in the United States to bring this critical LNG bunkering infrastructure to the Gulf Coast region where there is high demand for it. Thanks to our valuable partnership with Pilot, we look forward to developing more of these much-needed facilities in ports across the United States."
Seapath is one of 30 operational entities of Libra Group, a privately owned business group whose subsidiaries own and operate assets in nearly 60 countries with six business sectors, including maritime and renewable energy. The Group's three maritime subsidiaries include Lomar Shipping, a global shipping company with a fleet of more than 40 vessels, and Americraft Marine, which owns and operates a Jones Act Shipyard in Palatka, Florida. Significantly, the shipyard is among the few in the U.S. to construct crew transfer vessels to service the growing offshore-wind industry and traditional inland-marine assets such as tugboats and barges.
"Libra Group is committed to advancing innovation across our sectors, from maritime to aerospace, to renewable energy and more. As a global organization, we will harness insights from across our network to bolster the uptake of more sustainable technologies to advance our sectors while identifying potential applications across our other sectors," said Manos Kouligkas, CEO of Libra Group.
"Adoption of more sustainable fuels is critical to future-proofing our industries against a rapidly changing ecosystem. We will continue to support the transition to greener energy solutions, and we look forward to following Seapath's work to evolve the U.S. maritime industrial sector."
Pilot and Seapath will continue with all front-end engineering and design development for their projects in the third and fourth quarters of 2023 to file applications with the necessary federal and state agencies to permit, site, construct and operate the small-scale LNG terminal for marine fuel. Pilot and Seapath anticipate announcing details of their project investment by the second half of 2024.
Photo credit: Libra Group
Published: 29 September, 2023
Shell achieves milestone with first LNG bunkering of cruise ship in Gibraltar
Operation was also the Port of Gibraltar's first 'in-port' bunkering, highlighting Shell's commitment to develop Gibraltar as a key LNG bunkering hub, says Tahir Faruqui of Shell.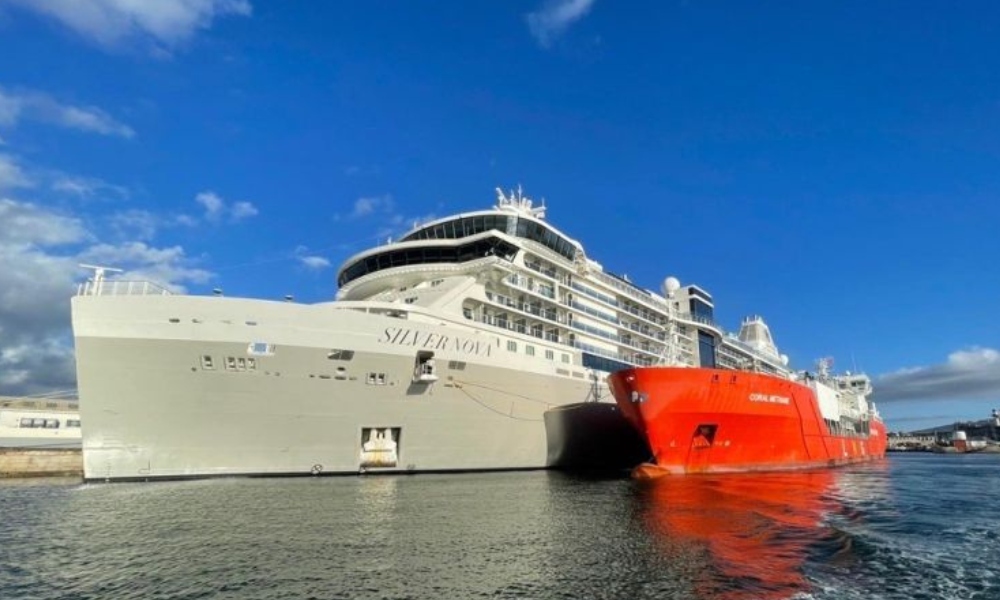 Global energy company Shell on Wednesday (26 September) said it conducted Port of Gibraltar's first LNG bunkering operation of a cruise ship.
The firm bunkered Silversea Cruises' ship Silver Nova with LNG bunker fuel in the port on 24 September.
"Notably, this operation was also the Port of Gibraltar's first 'in-port' bunkering, highlighting Shell's commitment to develop Gibraltar as a key LNG bunkering hub, offering bunkering services both within the port and at the anchorage," Tahir Faruqui, Global Head of Shell Downstream LNG, said in a social media post.
"The close collaboration between Royal Caribbean Group, Anthony Veder, the Gibraltar Port Authority (GPA), and Shell ensured a safe and successful bunkering. A big thank you to all the teams involved," he added.
Photo credit: Shell 
Published: 27 September, 2023