Rotterdam-based Burando Maritime Services acquires Atlantic Horizon Group
'Today marks a significant milestone as we bring together two leaders in international and domestic shipping, supplying bunkers, lubricants, and ship supplies to both sea and inland vessels, says Burando.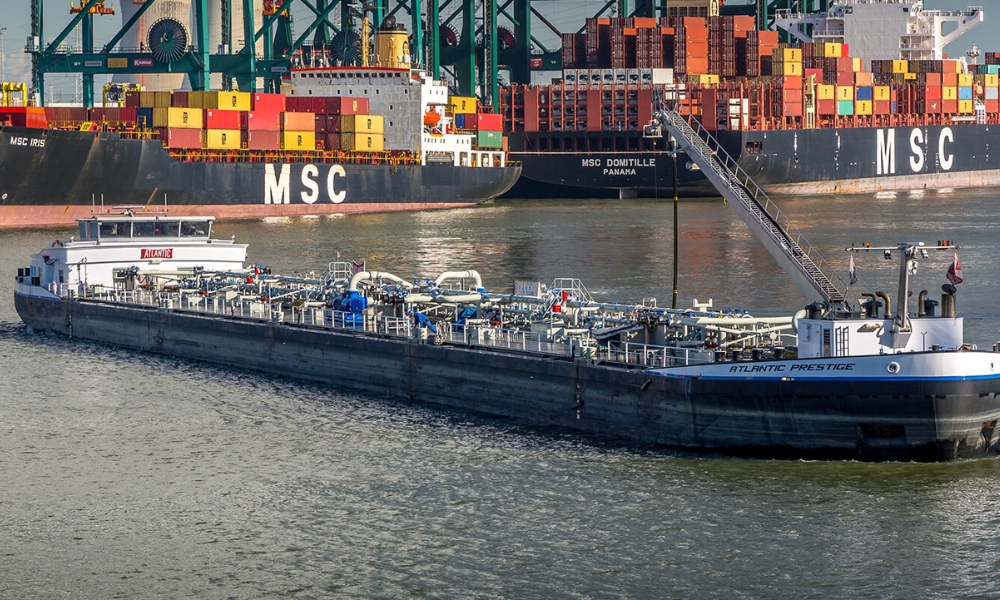 Maritime service provider Burando Maritime Services on Wednesday (27 September) said it has acquired Atlantic Horizon Group, further strengthening its market position.
The firm said the joint enterprise will operate under the name "Burando Atlantic Group", moving forward.
"Today marks a significant milestone as we bring together two leaders in international and domestic shipping, supplying bunkers, lubricants, and ship supplies to both sea and inland vessels," it said in a social media post.
"Recognising the strong alignment between our companies and the exciting synergies that lie ahead, it was a natural progression for us to unite. At Burando, we see this as an opportunity to seamlessly integrate our complementary activities, paving the way for the enhanced Burando Atlantic Group."
Burando Maritime Services said it will prioritise the integration of operations where possible in the near future while maintaining the operational divisions of Atlantic Horizon under their existing name. 
"We aim to elevate our customer service offerings to new heights by harnessing our combined expertise and resources. We are excited to welcome Atlantic Horizon to our organisation and look forward to a seamless integration."
"This acquisition reinforces Burando's position as a prominent player in the maritime sector, with the combined revenue of the resulting combination expected to be approximately EUR 2+ billion."
Related: Burando Maritime Services announces transformation of former waste oil terminal into biofuel terminal
Photo credit: Atlantic Horizon Group
Published: 28 September, 2023
ZeroNorth enables Golden Island to become Singapore's first 100% digital bunker supplier
Access to ZeroNorth Bunker Electronic Bunker Delivery Notes (eBDN) will streamline bunker processes, enabling Golden Island to drive efficiency, transparency, and contribute to decarbonising shipping.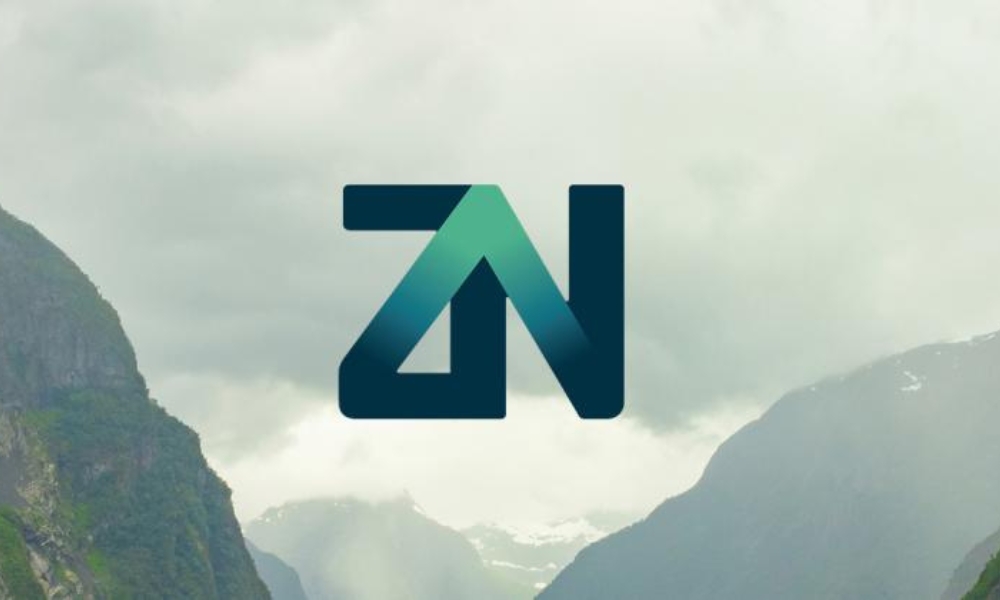 Technology company ZeroNorth on Thursday (30 November) has announced that it has enabled its customer Golden Island Diesel Oil Trading Pte Ltd (Golden Island) to become the first marine fuel supplier in Singapore to go 100% digital in its use of Electronic Bunker Delivery Notes (eBDN).
Golden Island has chosen ZeroNorth Bunker's eBDN solution, developed by BTS and recently consolidated under the ZeroNorth Bunker brand. The company will be able to provide 100% digital processes to increase transparency and improve collaboration.
"Enabled by ZeroNorth's technology platform, Golden Island plans to stop issuing physical BDNs from 1 December, as part of the company's digitalisation initiative to move away from manual, paper-based processes and reduce its environmental impact on the journey to greener operations," ZeroNorth said in a statement shared with Singapore-based bunkering publication Manifold Times.
ZeroNorth's eBDN service will digitalise the bunker delivery process for its customers, with Golden Island the first to benefit and swiftly and securely verify purchased fuel quantities, eliminate delays and ensure smooth transactions.
"This move will help Golden Island to streamline the bunkering documentation process, increasing transparency, and driving efficiency and productivity across its marine fuel delivery operations. Digitalisation will enhance crew productivity and operational efficiencies. By eliminating paper forms with ZeroNorth's solution, Golden Island expects to save at least two hours of manual data entry work each day," ZeroNorth added.
By digitalising the bunkering process, ZeroNorth will turn millions of data points into actionable recommendations for Golden Island on where it can drive efficiencies and achieve greener operations. With more data being interpreted through the digitalisation of BDNs, increasingly robust insights and analysis of emissions will then be generated for customers, further powering up the marine fuel market's data flywheel. This will also enhance reporting, as information is standardised and readily available in a digital format.
Tomohiro Yamano, General Manager, Marine Fuel Department at Golden Island, said: "A month after the Maritime and Port Authority of Singapore (MPA) launched its digital bunkering initiative as the first port in the world to implement eBDN, we are proud to be the first company to fully switch to eBDN in the Singapore bunkering market. To achieve this, we required a solution that would facilitate a seamless workflow to enhance the productivity and efficiency of our marine fuel delivery operations.
"We were impressed with ZeroNorth's deep understanding of the bunker industry and the capabilities of its eBDN solution. Digitalising our bunker processes with eBDN fits in with our digitalisation initiative to enhance and streamline operations, which will in turn also drive easier reporting and analysis of emissions."
Kenneth Juhls, Managing Director for ZeroNorth Bunker at ZeroNorth, said: "Bunker procurement has been a traditionally cumbersome process, burdened by manual documentation. We're delighted to be helping Golden Island eliminate these manual processes to streamline documentation, drive efficiencies and boost productivity across its operations as a global eBDN solution on the market.
"Given the integral role marine fuels are set to play in decarbonising shipping, ZeroNorth is proud to help our customers and the wider industry digitalise bunker operations. The data generated will in turn help enable the data flywheel effect, driving actionable recommendations on where further efficiencies can be created for the benefit of both profit and planet."
The first internal trial for Golden Island using ZeroNorth's eBDN solution began in November 2022. The company is now ready to adopt it into its operations after a year testing the solution, with assistance and approval from the Maritime and Port Authority of Singapore (MPA).
Manifold Times previously reported Singapore bunker supplier Golden Island Diesel Oil Trading Pte Ltd (Golden Island) will be fully adopting the electronic Bunker Delivery Note (e-BDN) for commercial bunkering operations from 1 December 2023 onwards.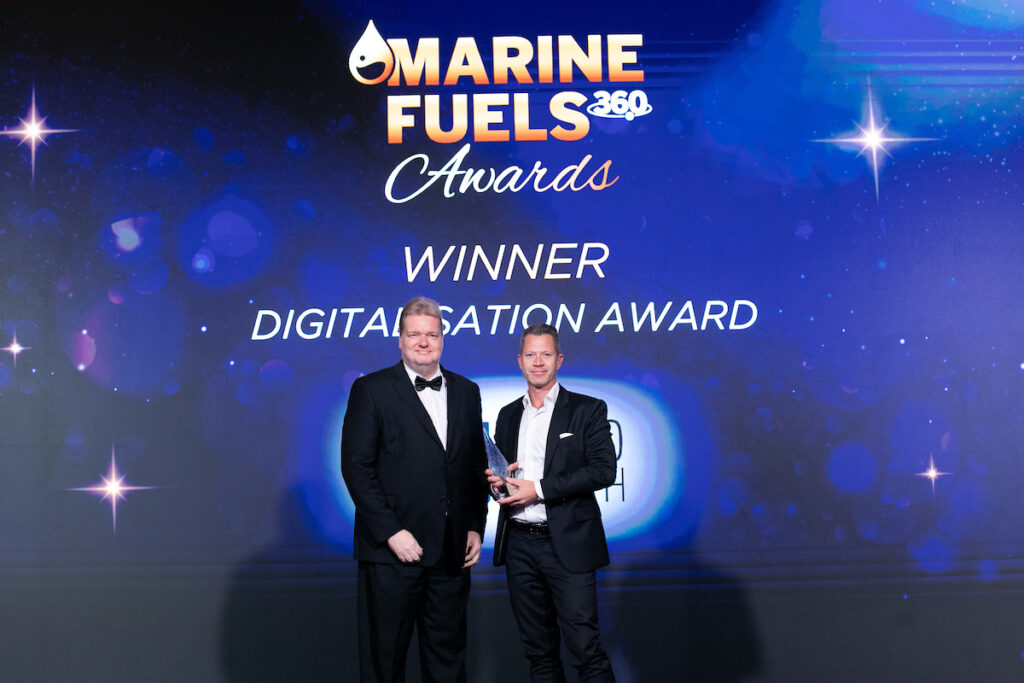 ZeroNorth also announced it won the Digitalisation Award at the Marine Fuels 360 Awards Gala Dinner on 29 November.
Commenting on the award, Juhls said: "We are proud and humble to get recognised by this award. The full team in ZeroNorth works hard everyday to bring value to our clients through our software solution. We are looking forward to continuing our collaboration with our customers, partners and the industry in our ambition of making global trade green."
Related: Singapore: Golden Island switching to 100% e-BDN operations from 1 December
Related: ZeroNorth consolidates existing bunkering business following acquisitions
Related: Singapore set to become first port in the world to debut electronic bunker delivery notes
Related: MPA Chief Executive: Port of Singapore begins digital bunkering initiative today
Related: ZeroNorth acquires Singapore's bunker supplier software provider BTS
Related: ZeroNorth acquires Prosmar Bunker Dashboard solution and Bunker Pricer module
Related: ZeroNorth acquires US-based bunker market platform ClearLynx
Related: ZeroNorth unveils ZeroNorth Bunker for bunker planning, procurement, and analytics
Related: ZeroNorth opens new office in Singapore to expand in Asia
Related: Singapore: Marine Fuels 360 Awards and Conference 2023 to bring together industry's best
Photo credit: ZeroNorth / Informa Markets
Published: 30 November, 2023
Kenoil Marine Services to conduct first-ever bunkering of bio-blended LSMGO in Singapore
"Kosmos Lily" is slated to supply bio-blended LSMGO, sourced from Alpha Biofuels, representing the first-ever bunkering of bio-blended LSMGO in Port of Singapore, says Jurong Port.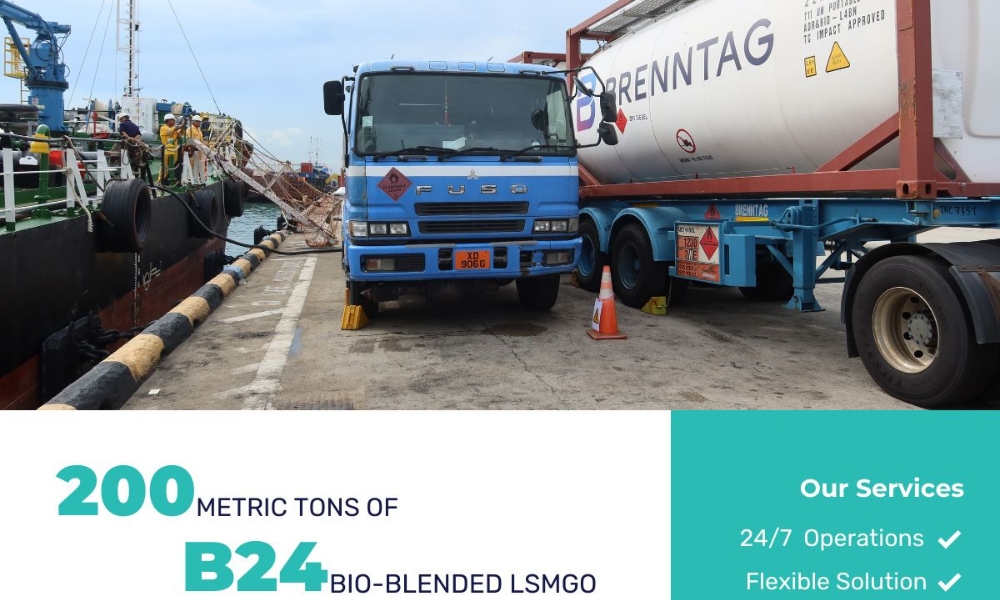 Jurong Port on Wednesday (29 November) said Kenoil Marine Services Pte Ltd, a licensed bunker supplier, successfully loaded 200 metric tonnes of B24 bio-blended Low Sulphur Marine Gas Oil (LSMGO) in Singapore.
The B24 marine biofuel blend was onto Kenoil Marine's bunker tanker Kosmos Lily.
"Kosmos Lily is slated to supply this bio-blended LSMGO, sourced from Alpha Biofuels, representing the first-ever bunkering of bio-blended LSMGO in the Port of Singapore," Jurong Port said in a social media post.
"Jurong Port takes pride in serving as the preferred port infrastructure for biofuel bunkering, and supporting the maritime industry's energy transition toward achieving net-zero emissions."
Separately, Allan Lim Yee Chian, Founder and CEO at Alpha Biofuels, said the firm has been working to produce, blend and supply better quality biofuels for the maritime industry for over the last two years.
"We focused a lot on traceability of the biofuels , stability of the blended product and also the cost of the product," he said in a social media post.
"The result is a bio-bunker fuel that balances the need for decarbonisation by the industry against the cost of sustainable biofuel."
Photo credit: Jurong Port
Published: 30 November, 2023
SeaTech Solutions and partners to develop India's first electric tug E-VOLT 50
Other partners involved are India's GRSE, Shift Clean Energy and ABS; GRSE will build an electric tug based on the E-VOLT 50 design by Singapore-based SeaTech Solutions.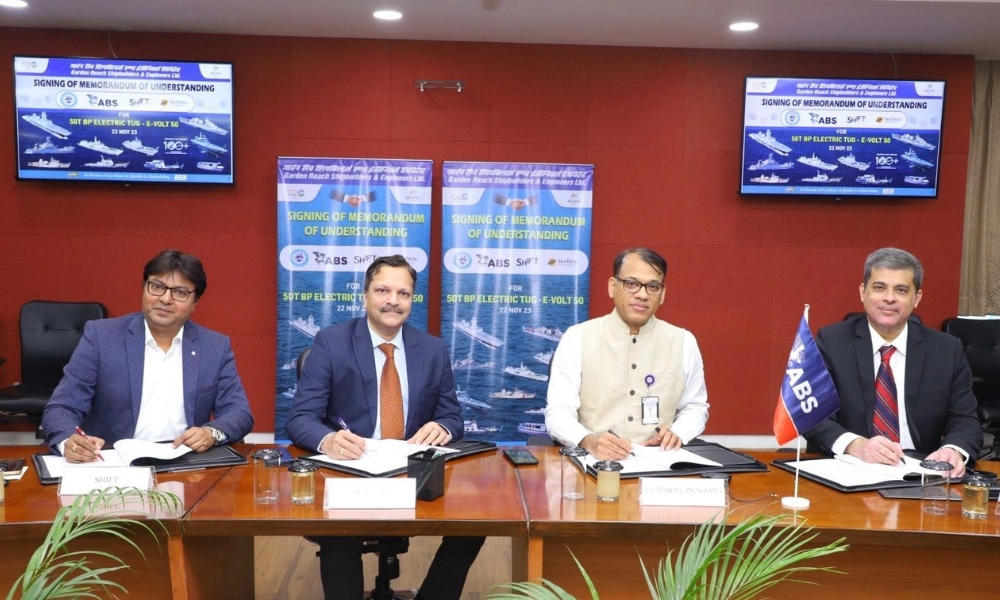 Singapore-based marine engineering and vessel design specialist SeaTech Solutions International (S) Pte Ltd on Tuesday (28 November) on Tuesday (28 November) said it inked Memorandum of Understanding (MOU) with India's Garden Reach Shipbuilders and Engineers (GRSE) Ltd, Shift Clean Energy and American Bureau of Shipping (ABS) on 22 November.
The collaboration aims to bring to fruition the country's first Electric Tug E-VOLT 50, an initiative to decarbonise India's tugboat industry by curbing carbon emissions, enhancing operational efficiency, and establishing new benchmarks for performance and environmental sustainability.
GRSE India will build an electric tug based on the E-VOLT 50 design by SeaTech Solutions International (S) Pte Ltd.
Cmde PR Hari, IN (Retd), Chairman and Managing Director, GRSE, said: "We are excited to be part of this groundbreaking collaboration that combines the expertise of GRSE and three industry-leading organisations.
"E-VOLT 50 is a bold step towards a cleaner and greener future for the maritime sector. By utilizing sustainable energy solutions and cutting-edge technology, we aim to redefine the standards of
performance, efficiency, and environmental stewardship."
Prabjot Chopra, VP Technology at SeaTech Solutions, said, "We are delighted to work with GRSE, Shift Energy and ABS on this E-VOLT 50, India's first Electric Tug, which will pave the way for India's Green port operation."
"As the collaborative efforts of GRSE, SeaTech Solutions, Shift Energy, and ABS take shape, the Electric Tugs E-VOLT 50 project stands as a testament to India's commitment to fostering a sustainable maritime industry that aligns with global environmental goals," SeaTech Solutions added.
"This initiative reflects a pivotal moment in the evolution of green shipbuilding, marking a significant stride towards a cleaner, greener, and more efficient future for the maritime sector."
Photo credit: SeaTech Solutions International
Published: 30 November, 2023