Chevron chartered oil tanker "Kerala" collides with sanctioned vessel "Bueno"
"Kerala" was scheduled to load 240,000 barrels of Venezuelan heavy oil at Bajo Grande terminal at Lake Maracaibo this week; Bueno has not navigated international waters since U.S. imposed sanctions.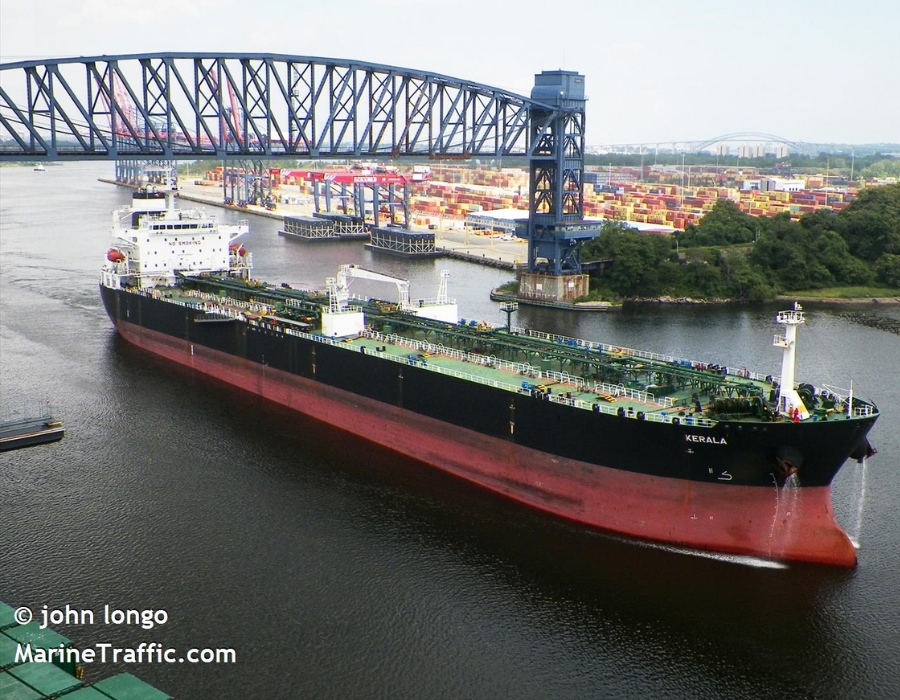 Liberia-flagged oil tanker Kerala, chartered by Chevron Corp, was reportedly involved in a minor collision with sanctioned tanker, Bueno, in Venezuela on 19 March, according to a Reuters report on Tuesday (21 March).
The report said Bueno has not navigated international waters since the U.S. Treasury Department last year imposed sanctions on it and four other vessels for alleged involvement in moving Iranian origin shipments, which led to the loss of its Djibouti flag.
Kerala was scheduled to load about 240,000 barrels of Venezuelan heavy oil at the Bajo Grande terminal at Lake Maracaibo this week. The ship was near the Amuay ship-to-ship transfer area on Sunday when it collided with Bueno.
Both vessels were not significantly damaged by the incident and no injuries or spills were reported. 
Photo credit: Marine Traffic / John Longo
Published: 22 March, 2023
Photo essay: e-BDN trial of "One Truth" at Singapore port
Manifold Times was onboard the 20,182 TEU capacity One Truth to witness the latest e-BDN trial between ONE and Shell on 9 September.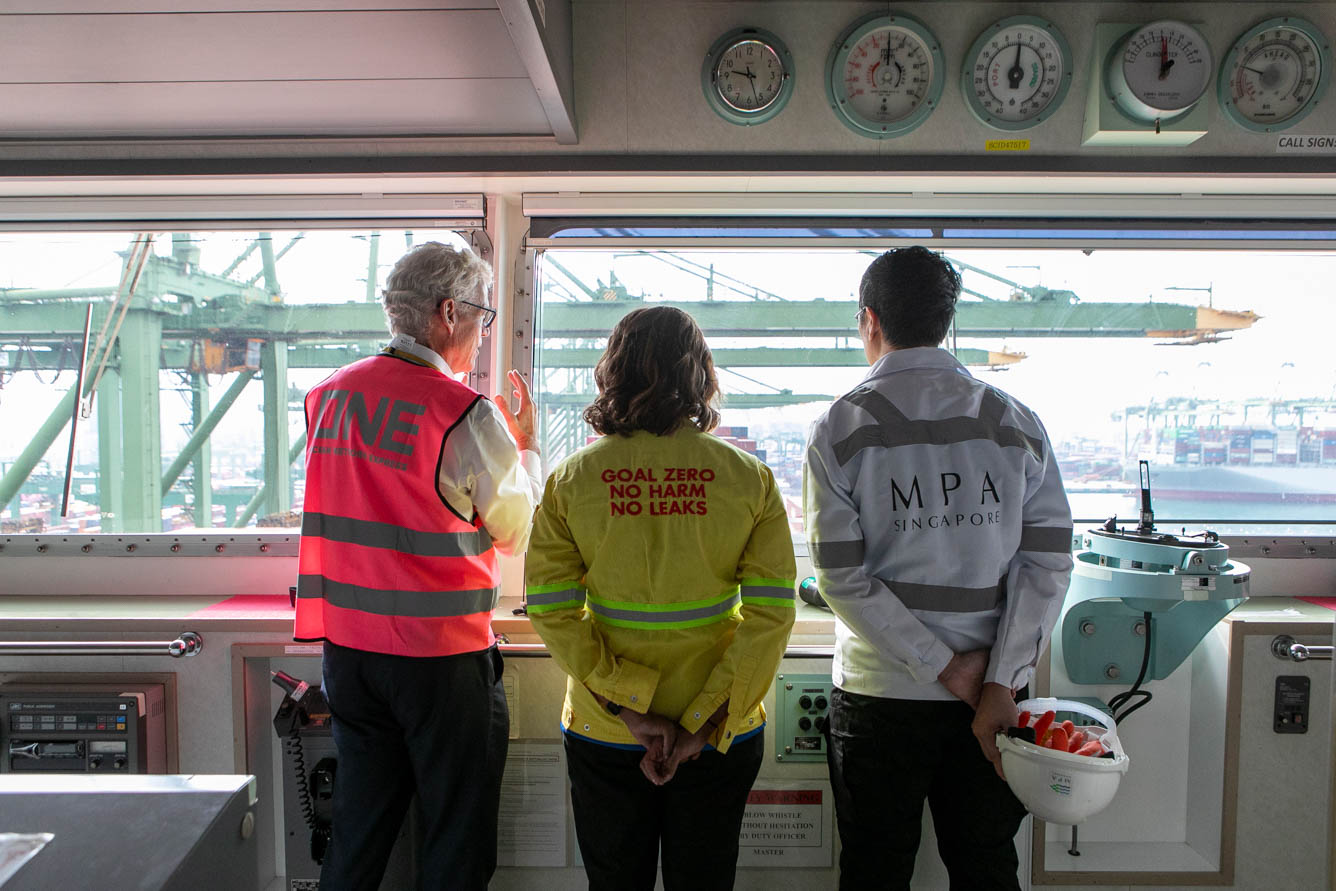 Argus: ARA B100-MGO bunker fuel average weekly spread flips to discount
Spread of marine biodiesel with 100pc advanced FAME in ARA on a dob basis to conventional MGO flipped to a $70.28/t discount in the week to 15 September for the first time since January.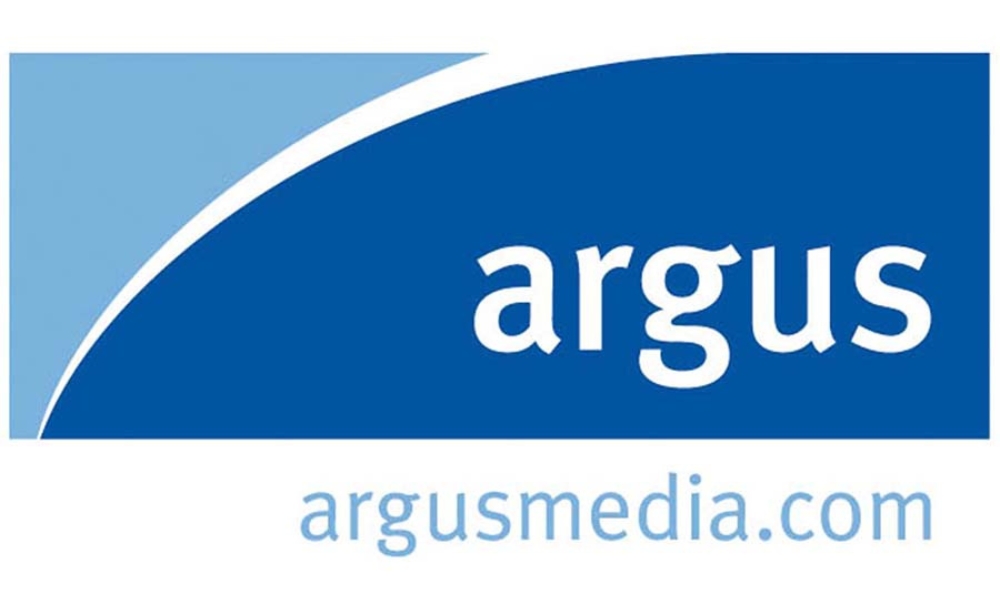 The spread of marine biodiesel with 100pc advanced fatty acid methyl ester (FAME) in ARA on a dob basis to conventional marine gasoil (MGO) flipped to a $70.28/t discount in the week to 15 September for the first time since January. This factors in the value of Dutch renewable fuel units (HBEs) that can be claimed for the blending of advanced biofuels.
18 September 2023
Conventional MGO prices have firmed in ARA, averaging $964/t in the week to 15 September, the strongest weekly level since November 2022. MGO levels firmed on the back of tightening gasoil supply in northwest Europe, resulting in distillate blendstocks getting redirected towards road-fuel diesel grades commanding a greater premium and away from MGO supply. Market participants also noted tighter availability of conventional MGO in recent trading sessions in line with tighter supply of blending components.
B100 levels, which incorporate a discount based on the double counting of advanced HBEs, slipped on lacklustre demand for the product, according to market participants, who had previously mentioned that the price of B100 weighed on bunker fuel demand compared with conventional bunker fuels and B30 marine biodiesel blends. This may now change if B100 continues to price at a discount to MGO.
Further, the EU emissions trading scheme (ETS) is scheduled to commence next year, which may provide an additional incentive for shipowners to switch to B100. Argus estimates that a B100 blend comprising 100pc advanced fame will not be subject to ETS costs, as ETS emissions will be calculated on a tank to wake basis.
Shipowners running vessels with scrubbers may still opt to burn high-sulphur fuel oil (HSFO) and pay for the CO2 costs, according to market participants. B100 commanded a premium of $36.29/t against dob HSFO when CO2 costs are factored on the week to 15 September, according to Argus calculations. But B100 also flipped to a discount of $2/t to dob HSFO with CO2 costs on 15 September for the first time since April. Further, HSFO availability has been tight in northwest Europe in recent sessions, resulting in dob HSFO levels firming to $603/t on 15 September — the highest since June 2022. Shipowners with vessels that are not fitted with scrubbers are unable to utilise HSFO or even VLSFO in Emission Control Areas (ECA), but are able to burn B100.
Photo credit and source: Argus Media
Published: 20 September, 2023
ENGINE: East of Suez Bunker Fuel Availability Outlook
Fuel oils tight and stocks drawn in Singapore; Singapore biofuel bunker sales hit new milestone; strong demand and pressure on prompt in Fujairah.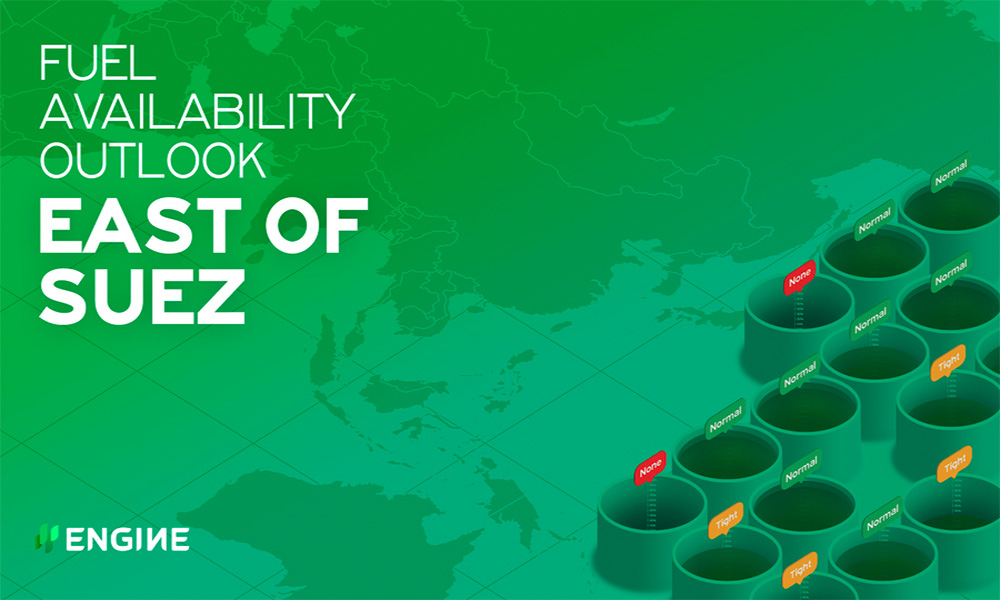 The following article regarding regional bunker fuel availability outlook for the East of Suez region has been provided by online marine fuels procurement platform ENGINE for publication on Singapore bunkering publication Manifold Times:
Fuel oils tight and stocks drawn in Singapore
Singapore biofuel bunker sales hit new milestone
Strong demand and pressure on prompt in Fujairah
Singapore
HSFO and VLSFO availability is very tight for prompt delivery dates in Singapore, as it was last week. Demand has been strong and lead times for the two grades are roughly the same as last week, at 6-10 days and 7-11 days, respectively. But conditions can quickly change, a trader says.
Buyers can expect to pay price premiums for VLSFO deliveries that are prompter than the recommended lead time, and VLSFO offers can vary greatly between suppliers.
A recent fuel oil stock draw has underpinned the pressure on VLSFO and HSFO. Stocks have been drawn this month during a period of declining net imports, and have come down from nearly 24 million bbls in April to just over 20 million bbls now. More exports to China, South Korea and Bangladesh in particular have weighed on stock levels.
LSMGO continues to be more readily available and can be delivered as soon as 2-5 days after enquiry. The port's middle distillate stocks have swelled by 17% so far this month over August levels.
B24-VLSFO biofuel blends can be delivered with just over a week of lead time at a minimum with certain suppliers. But 30 days is generally the recommended lead time. Bio-blended VLSFO sales hit an all-time record of 52,500 mt in August, up from 39,000 mt in July.
No sales of bio-blended HSFO, MGO or ULSFO were recorded, and B24-VLSFO seems to be the standard grade and more recent trials and regular biofuel refuelling have supported the growth.
East Asia
Low bunker demand has kept tightness in check in Zhoushan, with most supplier advising unchanged lead times of 3-5 days for all grades. But bad weather is forecast in Zhoushan between 19-20 September, which may hamper bunker deliveries, a source adds.
VLSFO and LSMGO availability is good in north China's Dalian. Nearby Tianjin has ample VLSFO availability, while LSMGO and HSFO grades can be tight and subject to enquiry.
VLSFO and LSMGO grades are tight for prompt dates in Shanghai, and HSFO is even less readily available.
In South China, Hong Kong has normal availability of all grades, but lead times of at least 5-7 days are recommended for good coverage from suppliers.
The southern South Korean ports of Busan, Ulsan, Onsan and Yeosu face potential bunker disruptions from strong winds and waves from Wednesday to Sunday. Bunkering could also be held back in the western ports of Daesan and Taean this week, with high waves forecast on Friday and winds on Saturday and Sunday.
LSMGO and HSFO availability is normal across South Korean ports. VLSFO is tight, especially in western ports where only two suppliers offer it.
South Asia
VLSFO and LSMGO continue to be in tight supply in Mumbai, Tuticorin, Haldia and Visakhapatnam, with delivery prospects subject to enquiry.
The grades are comparatively much more available in Kandla, Cochin and Chennai, where lead times of only 2-3 days are recommended.
Middle East
Robust demand has kept pressure on availability in Fujairah. Recommended lead times for all bunker grades are around the same as in recent weeks, at 5-7 days. Some suppliers can still deliver more prompt, but likely at price premiums.
The port's heavy distillate and residual fuel oil stocks have been drawn below 9 million bbls this month. That is far below the 14 million bbls at the beginning of the year. Its middle distillate stocks have more than halved since the summer, from 4 million bbls to just 1.62 million bbls.
VLSFO and LSMGO look tight in the wider Middle Eastern region. They are in limited supply by the Suez Canal and Djibouti, and tight in Jeddah.
Omani ports including Sohar have normal availability of both VLSFO and LSMGO.
By Erik Hoffmann
Photo credit and source: ENGINE
Published: 20 September, 2023